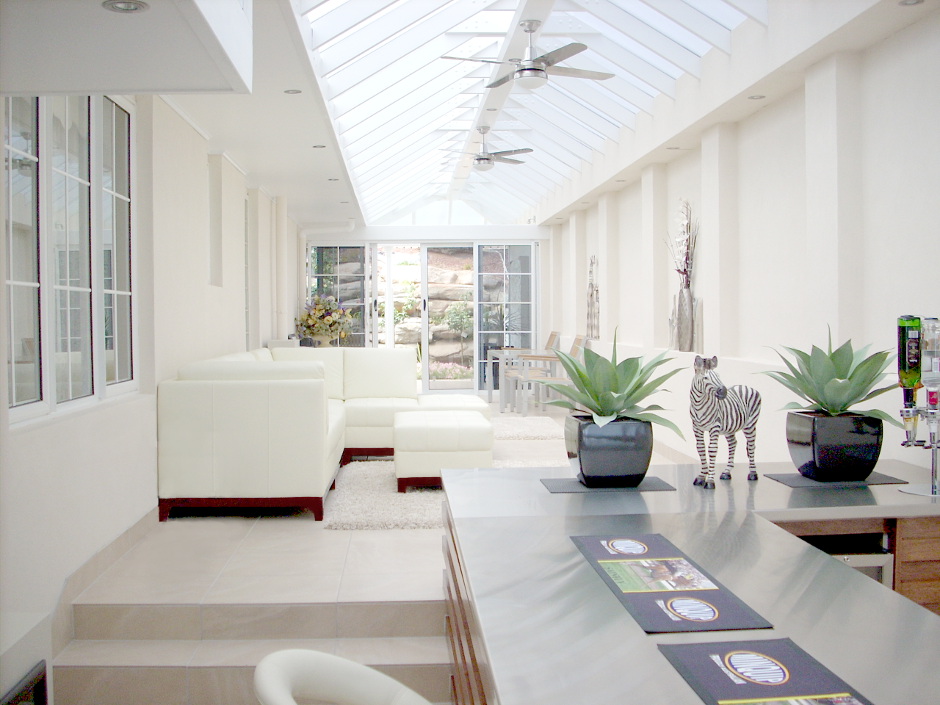 2016 Package Discounts – Patio Living
If you've been planning the ultimate backyard makeover for quite a while, now is the perfect time to get it started! As we carry on to 2016 and acquire this year's materials in bulk, overstocked items from last year lets us offer great package discounts for the month. We are currently giving amazing deals on decking, lined alfrescos and timber framed patios off of a 2015 price list. You'll get the same outstanding services and the same high-quality materials for a big discount!
Extensions
That beautiful backyard of yours has been sitting bare for too long. You've always loved the refreshing open space in your yard while having your morning coffee. It's always been in the plans – having a nice patio and comfy timber decking. You just haven't found the perfect time yet. And this month could be the best time ever! If you'll do it eventually, doing it this month makes one significant difference: you'll save a lot for the same amazing patio.
Patio Upgrade
The same patio you've always adored just needs a bit more tender love and care. Better roofing, some decking repairs, landscape redesigning and it's good as new. If you're looking to repair or replace sections in your alfresco, getting it done this spring will prepare your outdoor living space for the rest of the warm sunny days. Most of all, our year starter discounts will allow a major improvement in your patio beyond the usual costs.
Next Phase
You've already started a section or two in your alfresco living space and have always felt that it could use a lovely fireplace, pool covering or safety glass pool fence. These are one of the project types that we're excited about. It's just amazing to see the continued development of a backyard that started with a simple patio. And what could be better than going forward with the plan and saving significantly from it at the same time? Our discounts for the months does just that!
Property Improvement
Our home is also investment that is supposed to turn into a growing asset. Aside from the prevailing market value, its growth also depends on how much the property is maintained and improved. In the real estate industry one of the top selling points of a property is its alfresco. A pool and a covered patio with a beautiful fireplace doesn't just add an extraordinary edge in the competition, it also makes a property irresistible. Investing on these improvements at a lower cost is a bonus!
Our package discounts this month bring so much more possibilities for your family's way of living and for your property's value. We're reaching out to everyone who's been thinking about a backyard makeover to take advantage of this opportunity. Just give us a call or visit us for a free assessment.