As Perth homeowners, we always find reasons to enjoy the outdoors from the comforts of home. We love basking in the sun. Some while burying their noses in a good book, some just generally tuning out and taking in as much warmth and Vitamin D as they can. Others still enjoy being able to have a good old fashioned barbie from their very own backyards. As such a Perth patio is a popular addition to most homes in the region. But more than the immediate pleasures an outdoor room brings about, did you know that such a home addition does wonders to the value of your home?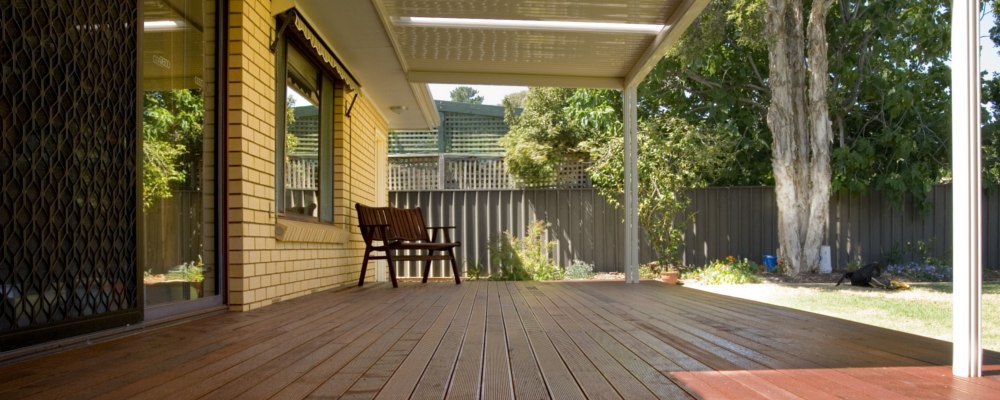 Curb Appeal = $$$
In Perth, as well as in other places across Oz, having an alfresco or patio installed actually increases the value of your property. Come the time to sell your home, your little piece of outdoor heaven would make the deal all the more sweeter, making the entire package even more desirable and appealing. People see your outdoor room and add the value to your price tag in their minds themselves.
The Perfect Entertainment Area
Other than the actual amount of cash it adds to the value of your home, having a patio at the ready gives you the perfect place to entertain your guests. As we've pointed out countless times here on our blog, the patio is the perfect setting for a traditional Perth barbie.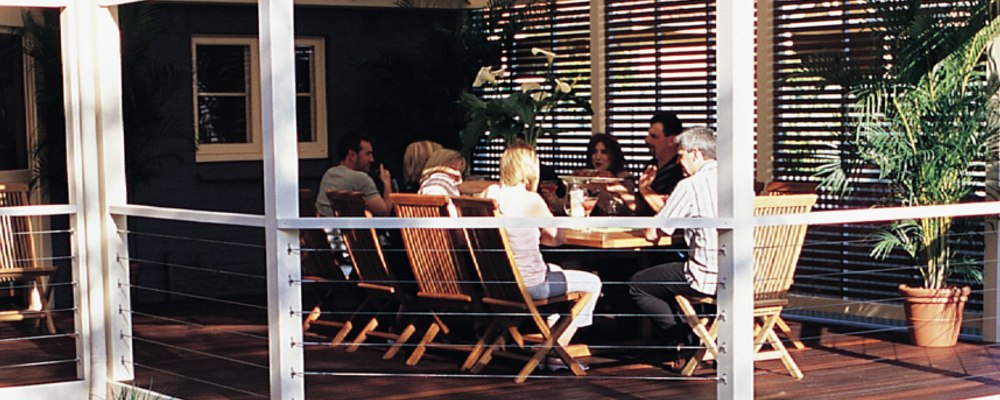 Enjoying The Outdoors From The Comforts Of Your Own Home
Of course, you're probably not getting a timber patio built for the heck of it. For most people, having an alfresco or outdoor room built is usually for them to be able to make the most of the wonderful outdoors that Perth has been blessed with. Think about it; being able to kick back and relax, basking in the sun and enjoying the sweet Perth breeze – without even having to leave your property – that would definitely get you spending more time at home.
Ultimately such an investment towards the changes in your home would always add to the value of your property. Some more than others, definitely. And far and few that are a better return of investment than a well-designed timber patio or outdoor room.