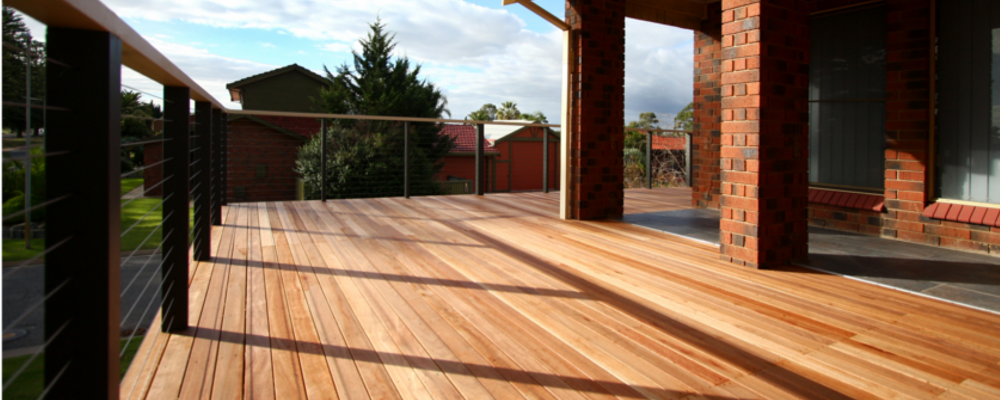 5 Value-Boosting Outdoor Upgrades
Whether or not you have any plans for selling your home in the future, the value of your property is highly regarded by many homeowners. Boosting property value has always been a tangible measure of accomplishment and growth as a homeowner, and as such is given a lot of time and effort.
We pretty much specialize in boosting property values vis-à-vis backyard development, so we thought we'd share some patio upgrades that we've seen increase the value of a home from our experience ourselves. Here are some projects you can do to up your home's appraisal: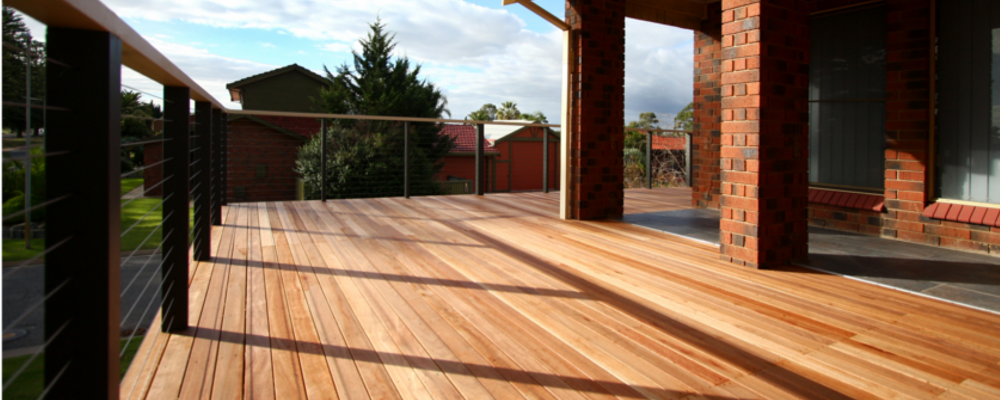 DOMESTICATING NATURE
Incorporating the wonder and beauty of the outdoors can do a lot to your alfresco area and in boosting your property value. The key is in adding only those that need very little effort and upkeep to give you the biggest ROI in value without you having to spend a lot of your cash – and time – on it. Case in point: ditching high-maintenance lawn areas for hardier yet equally aesthetically appealing flora such as foot-friendly ground covers, as well as trees that add a lot of value to your property over time.
BUILD AN OUTDOOR KITCHEN
One of the most common uses for an alfresco Perth homeowners love is to entertain guests with dinner or a barbie. Having an outdoor kitchen set up will not only up your entertaining game to a new level, but will also add a notable boost to the value of your home.
A FRESH COAT OF PAINT
Touching up your home's outdoor paint job – or completely changing the color itself can do wonders in keeping your home looking fresh, which often translates to an increase in your home's value. Adding a fresh coat of paint also does a lot to protect your home from the elements such as sun, rain, and wind damage, thus preserving your investment for years to come.
TAKE CONTROL OF THE WEATHER
Or at least add measures to keep your alfresco area Perth-weather-ready. Adding a firepit for cold blustery Perth winters will make your outdoor room a cozy spot to hang out in, while fans, awnings, and other summer implements will make it a great place for a summer barbie. Adding a controllable level of comfort to your home makes it much more desirable, any time of the year.
INVESTING IN A PATIO
Finally, a good alfresco is the best and most effective way to add a huge boost to your home's value. An outdoor living space gives you a great extension for your property that marries the outdoors with the luxuries and comforts of home.