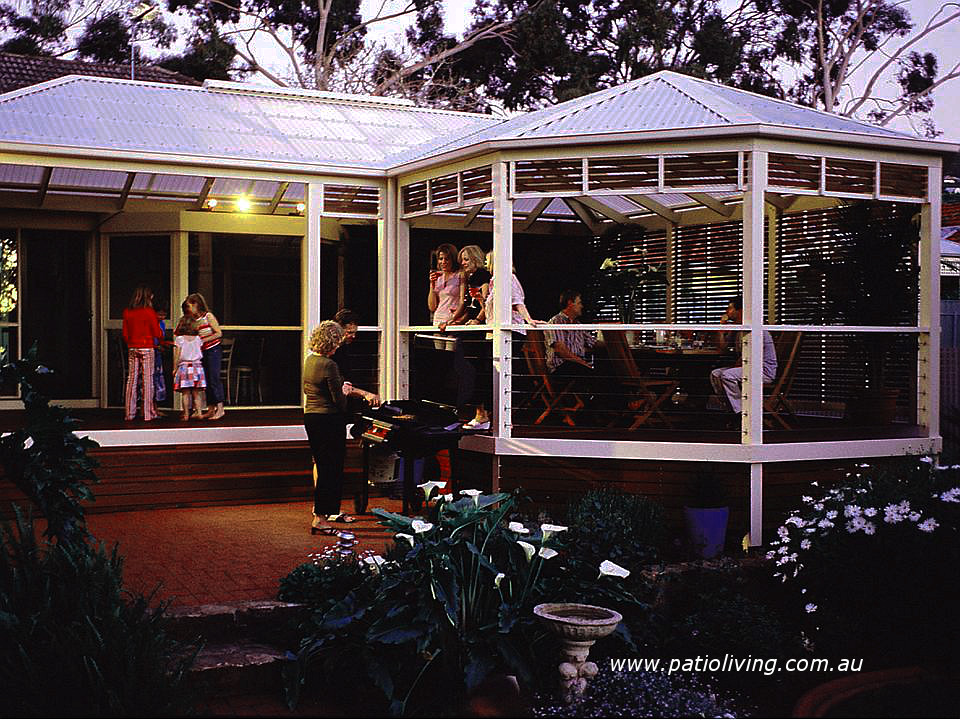 Alfresco Fun and Games for the Family
Summer and outdoor games go hand in hand so why not gather up the whole family for a few hours of fun and games in the alfresco? Enjoying some time with the kids not only provides precious bonding moments but also offers psychological, social and physical benefits. It's a great way to peel yourself away from work and reduce stress while the kids peel themselves away from their video games and learn to socialize. Here are a few fun alfresco ideas you can explore.
Card Games
Card games are fun, engaging and fairly easy to get going, especially if the kids are teens to young adults. They are also very entertaining ways to boost mental skills and memory. Some of our favourites are Crazy Eights, Go Fish, Kemps, Sevens and Spoons. Concentration and Slapjack are great for children.
Board Games
There are many outstanding examples in this category. There is a huge variety of games and they can teach a wide range of skills, especially social skills such as communicating effectively, sharing, taking turns, dealing with competition, and working with others to achieve a common objective.
You can't go wrong with classic board games such as Scrabble, Monopoly, Clue and Uno. These timeless bestsellers provide endless hours of family fun. But if you prefer more challenging game play, go for Scattergories, Diplomacy, Risk, Settlers of Catan or Sorry!
Or if you'd like something new, try these new releases, fresh off the press: The Voyages of Marco Polo, Sapiens, The Game, One Night Ultimate Werewolf: Daybreak and Fief: France 1429.
Party Games
So what if it's not a real party? These wholesome party games will certainly help make family bonding time fun and memorable. They're simple yet challenging, they're rowdy but most of all they are highly interactive. Cucumber Face Race, Duck, Duck Goose and Don't Eat Pete are a few that come to mind.
Party Sports
Some sports are easily adapted to be played within a smaller arena, say, your alfresco. Ping Pong and Billiards, for example, if you have enough room for the respective tables and you have the tables, in the first place. It's probably possible to set up some sort of mini golf if you have enough space and as long as it is limited to putting. Some variation of the horseshoe toss, such as corn toss, bean bag toss, etc., is also suitable as long as you can find the space for it.