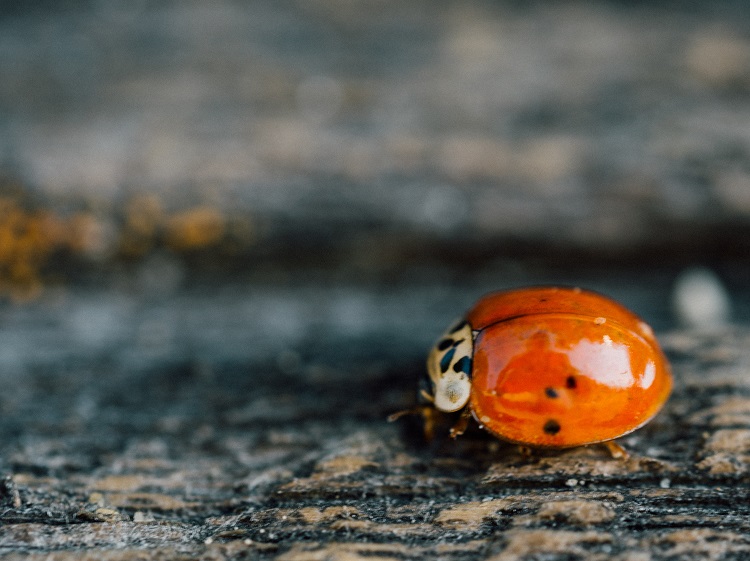 Dealing With Pests on Your Patio
For most homeowners the whole point of having a patio is to enjoy the outdoors from the comforts of your own home. Having a patio is a great way to spend a warm evening relaxing or entertaining guests. With the freedom of the outdoors comes the possible presence of unwanted guests though – and we're not talking about deadbeat freeloading friends. Bugs, flies, mosquitoes; these are just some pests that could ruin your perfectly planned al fresco design, which is why we've put together some quick pointers to help you keep your patio pest-free.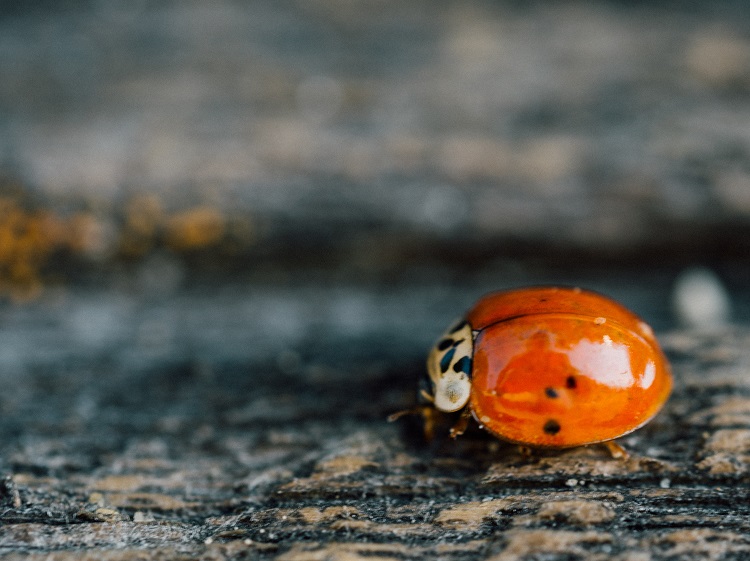 KEEP IT CLEAN
Let's get the first obvious tip out of the way; always keep your patio clean. It goes without saying that most pests would be attracted to a messy patio. Keep things clean and you're a step closer to a bug-free patio.
NATURE'S REPELLENTS
One great way to keep the bugs at bay is to make use of repellant plants. Mother Nature has numerous flowers under her wing that are natural repellents for a multitude of pesky insects. Marigolds and Calendulas, for example, not only keep bugs away, they also look great and are usually a great compliment to the popular alfresco design Perth homeowners go for.
Other herbs also help ward off pests. Plant some chives, lemongrass, rosemary, mint, and garlic around your patio and those bugs should steer clear.
HAVE ANISE DAY
Horrible puns aside, anise is actually one of the most versatile plants/spices out there. Aside from being a champion flavor for most roast dishes, anise also helps with ridding your Perth alfresco of bugs. Just a few drops of anise oil in a spray bottle with water will repel most bugs. Just make sure you spray over your deck area, and that you use natural anise oils – which you can usually buy from health food boutiques.
BURN THEM OUT
Not that you need to burn your patio along with the pests – far from it. All you need to do is burn up some citrus (citrus candles are a great option for this). Pair this up with a citronella candle and you've almost certainly rid your alfresco of your crawling, flying vermin.
CONSIDER YOUR LIGHTS
Another factor that usually affects how much pests frequent your well-thought out pergola design is the lights present. We all know how night bugs tend to be attracted by some lights (particularly white bulbs). Consider replacing any attractive lights with sodium vapor lights, or a yellow light option. These should reel in less bugs. Remember to turn them off when not in use as well.