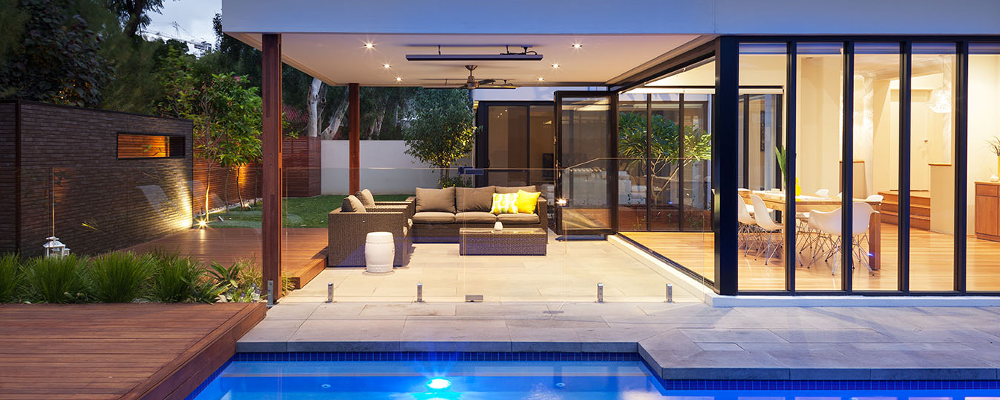 Design Now Before You Miss Out On Summer
With temperatures hovering close to what we would describe as freezing in Perth, the thought that summer is a stone's throw away would seem strange!
However if you are thinking about designing an alfresco for the warmer months or organising a complete garden makeover its essential to start the process very soon!
After you have met our designer on site it is very likely that you will need some time to consider all the options we discuss with you and before you know it a few weeks will have passed us by..
And with many shires taking 2 to 3 months to process planning or building applications, we would already be well into spring by the time a building licence for a patio would be granted.
We then have the time it takes to check the site, order materials and plan out any other associated work to factor in.
Patio Living has spent the last 15 years helping our clients to project manage their backyard makeovers. However even with our project management skills we still need enough time to ensure that your outdoor area is ready for the entertaining season when the warm weather returns!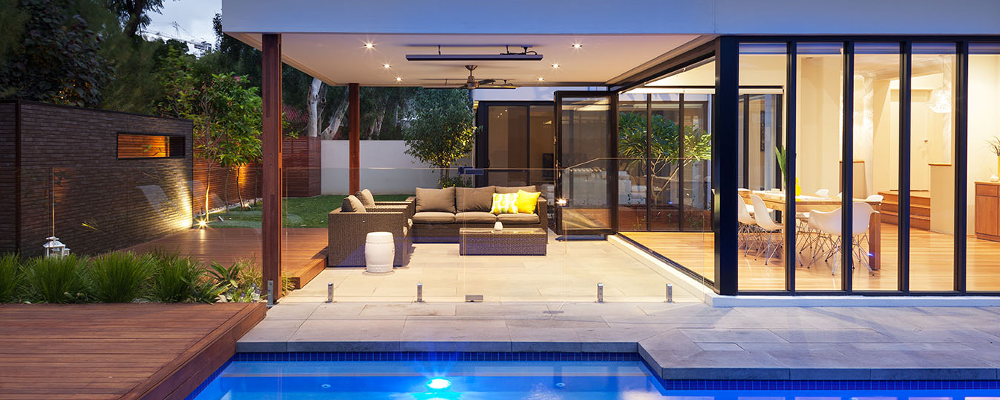 We also see an enormous increase in enquiries and orders once spring arrives and there is always a bit of a logjam in building processes as everyone scrambles to try and ensure their project is completed in time.
So the message is clear, There is no time like the present!
So after looking at our wonderful website where we hope you will find some inspiration make sure you take advantage of our free on site design service and book an appointment with our team today.