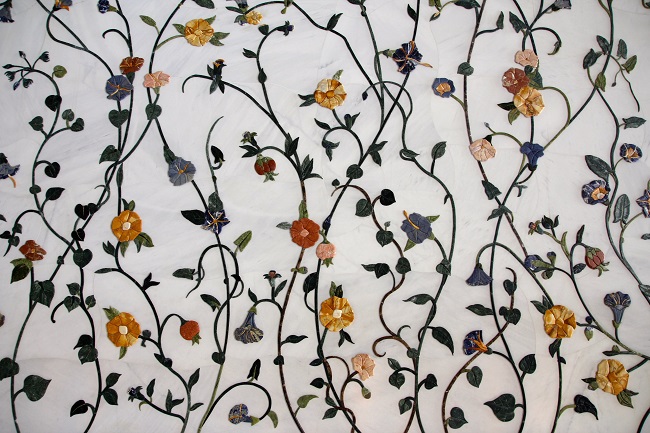 Growing Vines On Your Alfresco: Is It Okay?
Nothing lets you appreciate nature more than having an outdoor room built right into your home. When it comes to livening up your patio with natural accents, what could be better than adding in some plants?
Aside from backyard flora, most homeowners opt to add a few splashes of plant life to their alfresco to really take in nature from the comforts of their own homes. Vines, in particular, come to mind when one thinks of outdoor plants for the home. But could vines actually harm your timber al fresco?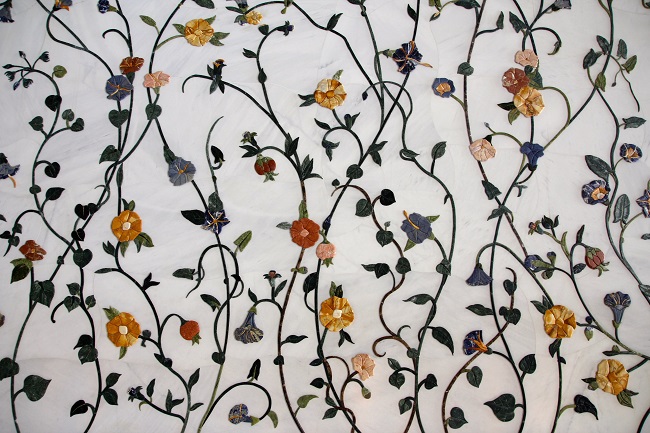 PROS
Having crawlers up your alfresco is a great way to breathe natural life into your outdoor room design. Not only do the verdant vines serve as the perfect accents for your wooden patio, it also serves for a lot of other benefits:
Great Shade Alternative – Vines make for great patio shade especially when planned ahead of time. Trimming the plant itself also allows you to control how much sunlight you want to shine through.
Cooling Properties – Aside from physically blocking out sunlight, vines also evaporate moisture to cool themselves off, which in turn cools its surroundings as well. A well-regulated plant can cool off your pergola by as much as 15 degrees!
Added Privacy – Strategically placed vines can add to your home's privacy not only by covering up the area, but also lend a hand in containing and keeping out noise.
CONS
In general, having well-kept vines crawling up your alfresco should not cause any direct damage to your timber deck or frame. Indirectly though, not keeping your vines in check could cause concerns. Here are some things to watch out for:
Keep away from clingers – Clinging vines are those that climb by means of tiny anchors on its body that function as either suction cups or hooks, allowing them to stick to surfaces. Clingers should be avoided because they cause severe surface damage to wood or bricks.
Keep it light – You might not notice it right away, but vine plants tend to grow heavy over time.Make sure you take this into consideration when you start designing your patio as you may need to look at the engineering of your structure if you plan on very heavy plants. You will also need to trim your vines regularly; this keeps the plant light, and allows you to keep its growth trained in the direction you wish for it to crawl (and away from those you don't).
Watch out for critters – Having vines could attract unwanted little creatures like spiders, bees, or lizards – even snakes. Make sure you keep your plants well maintained to keep your alfresco clear of any unwanted visitors.
While you can almost easily incorporate vines to an al fresco's general aesthetic, it pays to plan ahead of time and visualize how you want your vines to work with your overall patio design in Perth. Keep this in mind as you plan your outdoor room and you'll be sure to have the a vine-tastic pergola.