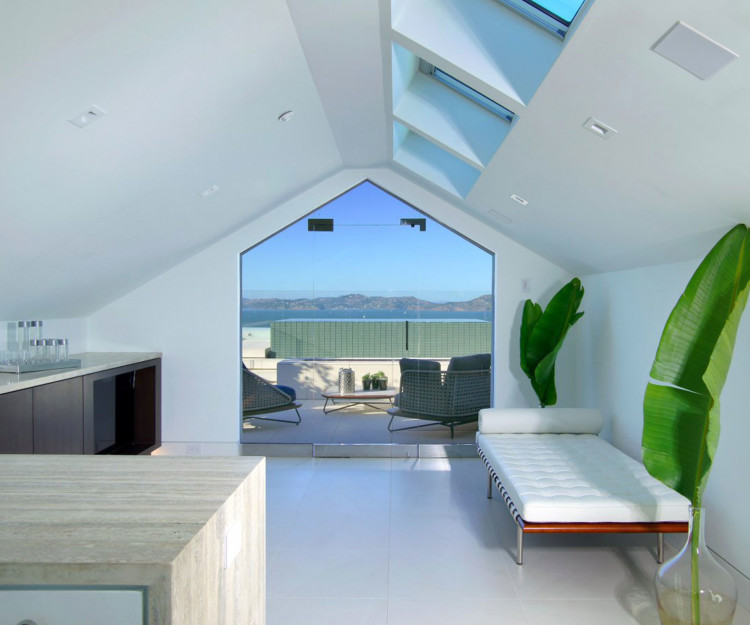 How to Decorate Small Alfresco Areas to Give the Impression of Space
So summer is coming and you want to make the most of your outdoor patio or deck space, but you don't have a lot of space to work with? Although your deck might be compact, it's still a great alfresco space that you can use for entertaining and relaxing in the sunshine. All you need is a clever design that maximises the little space that you have, so that you can enjoy every inch of it!
Scale Down Your Furniture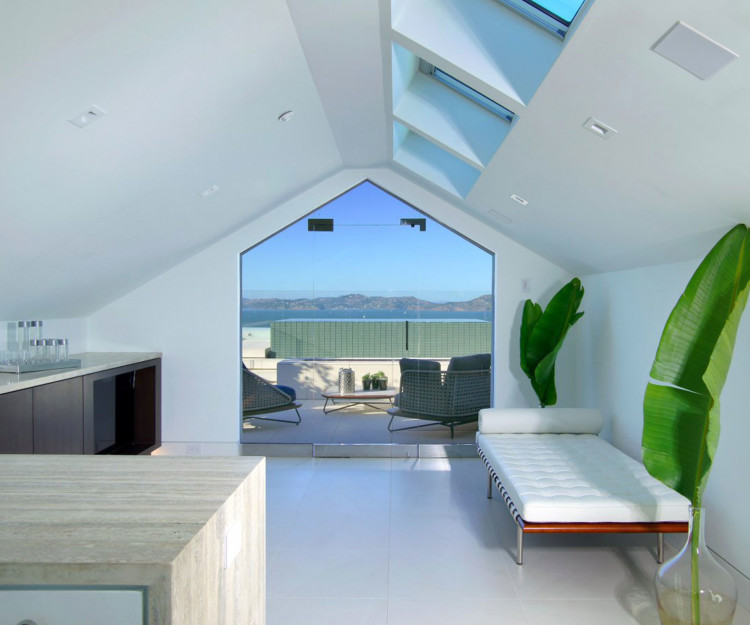 Photo Credit: homestolove.co.nz
When you have large furniture on your deck, it will exaggerate the small space. Instead, keep your furniture small so that the deck will appear larger in comparison.
Swap that six person picnic table for a four person or two person table that offers the option to flip up the extra table surfaces when you have company over. If your enormous BBQ is taking up too much space, consider using a smaller grill or positioning the cooker off the deck on some patio stones.
Incorporate Seating into the Design
Why not add a wraparound bench into the design of your patio, which will provide extra seating without taking up very much space? Make it cosy with outdoor-friendly cushions and you will be amazed at how many friends you can squeeze into this small space.
Better yet, build bench storage with seats that flip up and allow storage underneath – which will save even more space!
Clear Out the Clutter
Move all of the sculptures and decorations to the yard or the garden instead. They are cute, but is there really room for them on your already cramped deck?
If you want to decorate the deck without taking up space, consider a wall garden that will grow vertically up the wall. This type of vertical trellis will also offer your deck more privacy. Or, consider adding a mural or some decorative tile work to the wall next to the deck – another way to decorate without taking up any valuable deck surface area.
Try See-Through Furniture
When you use tables and chairs made from acrylic, glass or thin-line metal they will create the illusion of taking up a lot less space, making your alfresco space appear larger. Also, a large glass sliding door to the patio will make it feel like it is part of your indoor areas which will also give a more spacious appearance.
These are just a few design tips and techniques that you can use to make the most of the limited space on a small patio or deck. Remember that when it comes to your deck, it's not the size that counts – it's how you use it!