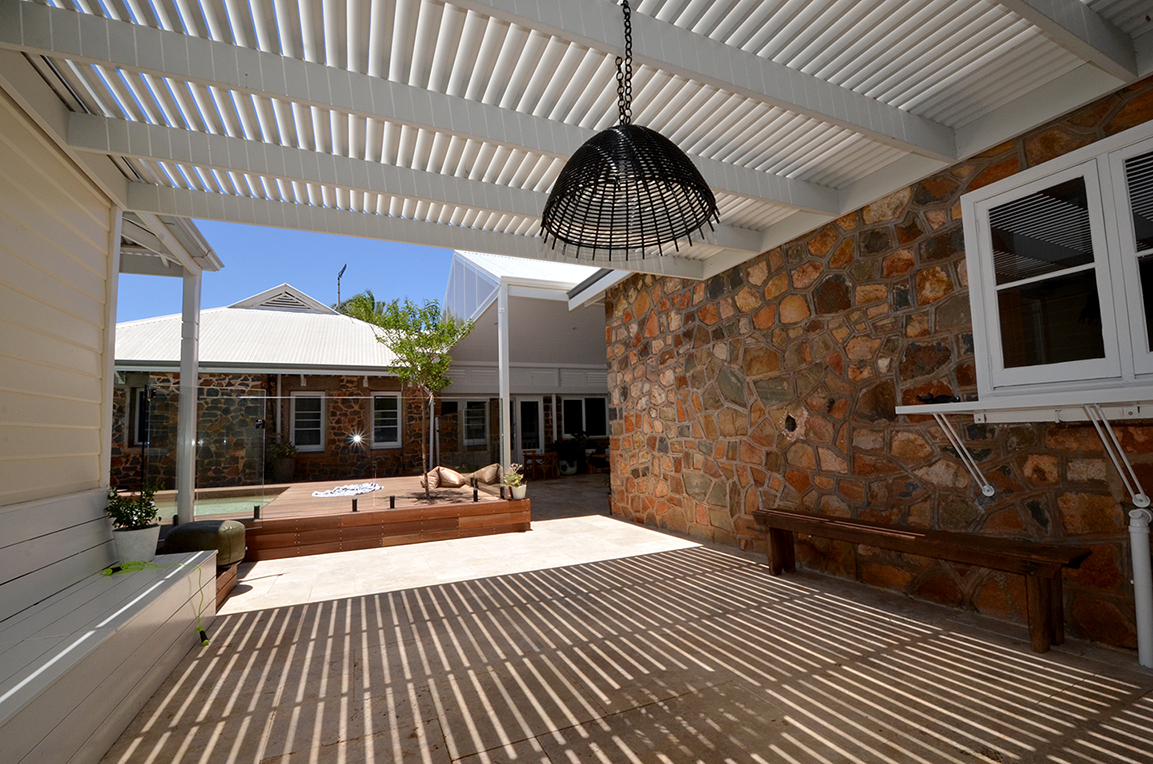 How to Enjoy the Winter Sun and the Summer Shade With A Single Backyard Addition
Patio Living's specially designed Solar Pergola is the perfect solution to any client who wants to enjoy the best of the winter sun but at the same time shade their alfresco area from the harsh rays of the summer.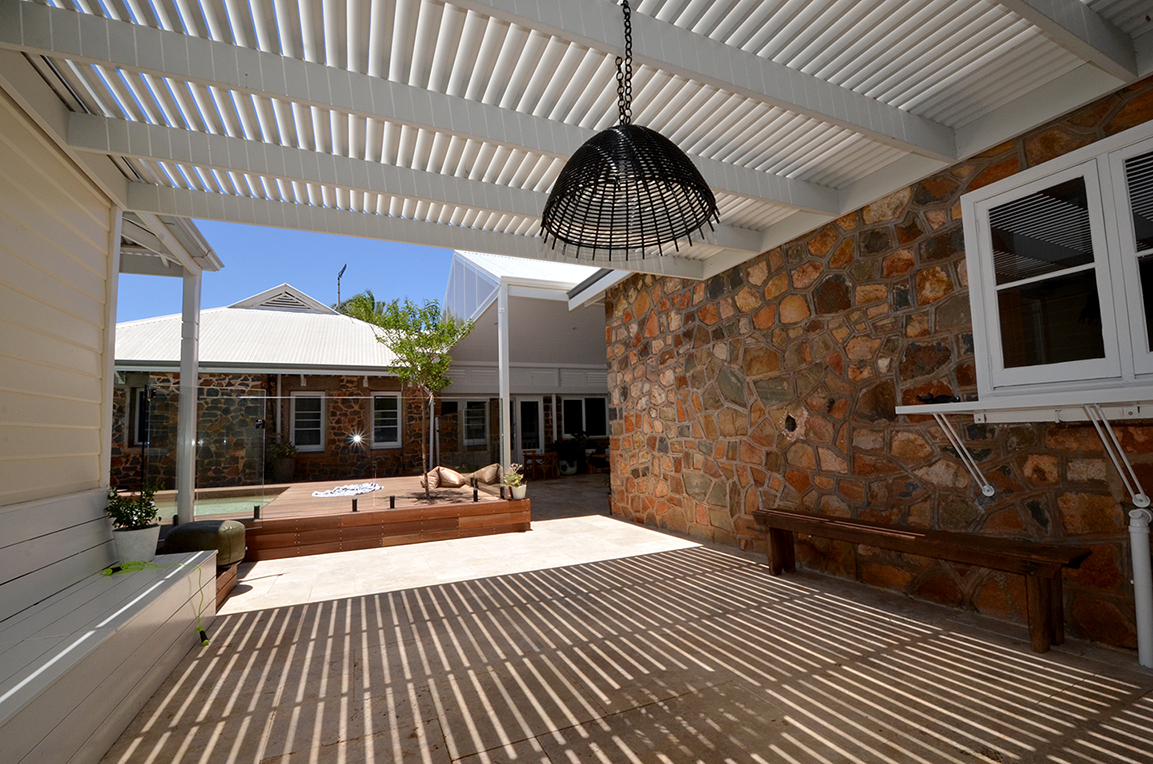 The engineered timber batons are designed to completely shade the area they are over when the heat is at its most intense, and then when autumn and winter arrive the same dynamic shape lets in much needed sunlight and warming rays.
Painted white they require little or no maintenance and look stunning mounted on either a steel or timber frame, they are also more than 50% cheaper than the aluminium louvered option.
Patio Living has designed and fitted them onto several balconies in the local area, incorporated them into large alfresco areas or installed them as a stand-alone feature.
For more information on this product or any of Patio Livings Alfresco, carport or deck designs contact Patio Living in West Perth on 9322 3777