If you're a homeowner you probably know how overbearing we can get about our property. We do every little thing that we can to take care of or homes that sometimes we overlook how some of the things we do can actually end up doing more bad than good. If you're concerned about what you may be doing that might actually be harmful to your patio, read on.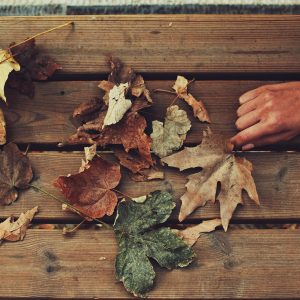 Cleaning Too Frequently
While a good sweepthrough of your outdoor room can be great, too much intensive cleaning may actually be shortening the lifespan of your timbers as you may be "cleaning off" the treatment that your patio has received to make sure that it lasts longer.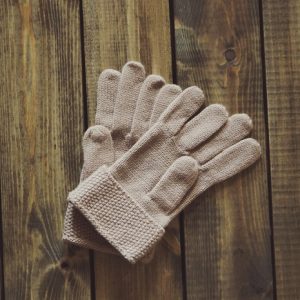 Intensive rub-downs and too-frequent scrubbing are some ways that homeowners inadvertently cause more harm than good on their own patios or outdoor rooms, which is why it's important to keep such general cleanings to a minimum.
Resorting to "Global" Cleaning Solutions
The timber used on most alfresco or outdoor rooms are specifically designed and treated to withstand outdoor weather conditions, as well as for regular, daily use. With this in mind it stands that something designed for a very specific purpose should be dealt with something more than a universal cleaning agent.
Studies have shown the effects (or lack thereof) of common indoor chemicals when it comes to cleaning your patio or outdoor area. Even worse, some even cause further harm by stripping away the treatment and protection that your decks have been given. While it may not seem noticeable as you use it, you may actually be cutting down on the lifespan of your patio by using such cleaning solutions. Make sure you use cleaning agents specifically made for outdoor timber.
Adding Things On By Yourself
More often than not homeowners tend to get a bit overexcited over their homes. Especially when it comes to home additions such as a patio or alfresco. It being a part of their home's exteriors, homeowners often think they can handle installing or renovating parts of it themselves.
Such projects can end up with unsatisfied customers though, and further repairs could also cost even more than what would have been paid had they gone to a pro the first time. Simply put, it's much better to leave any makeovers you may be planning for your patio to the professionals.