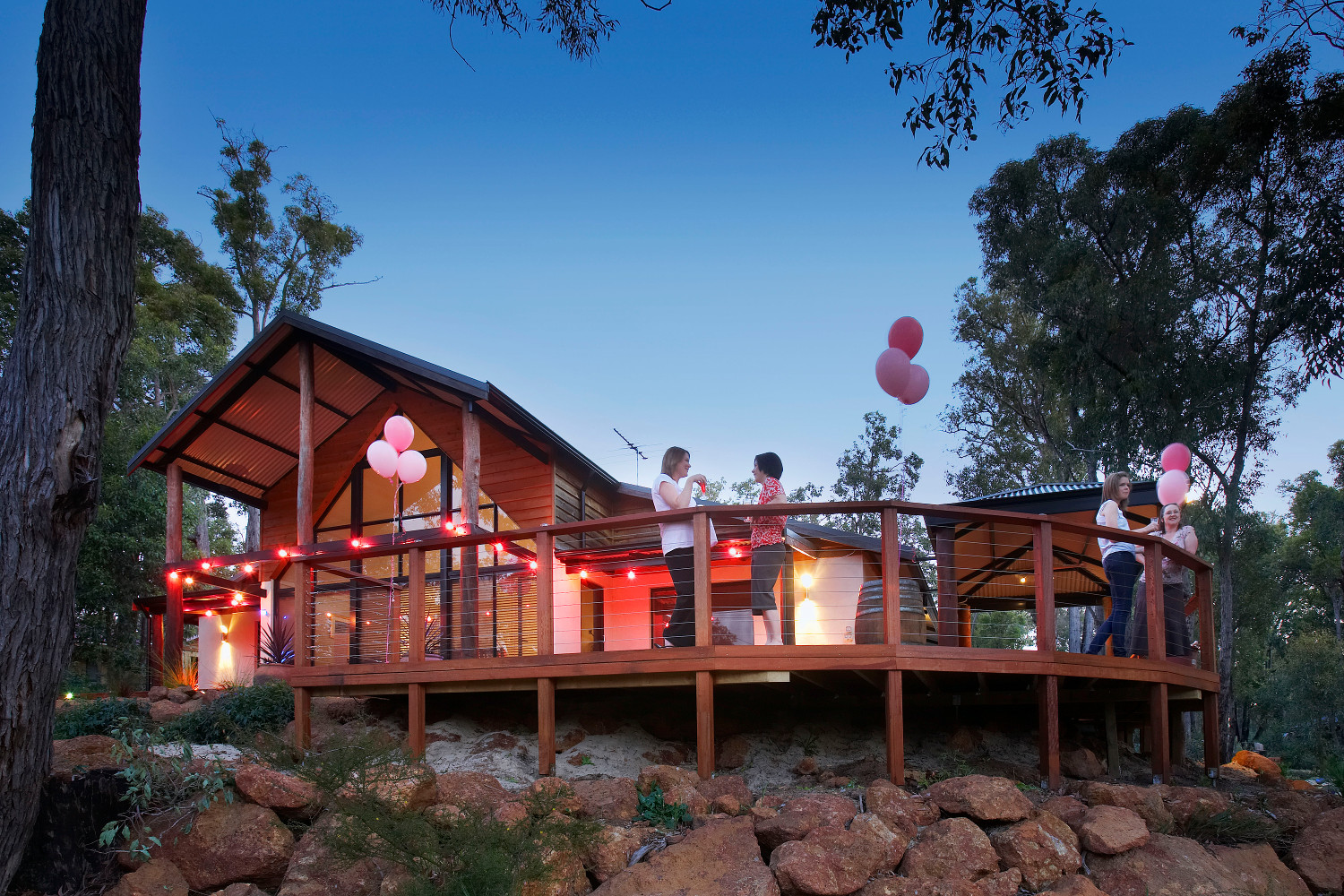 Modern Furniture for a Modern Patio
The slightest mention of the words "Patio furniture" is often enough to stir thoughts of wicker chairs and cast-iron fire pits adorning wooden-decked patios. While this is still a valid option for decking out your patio, most homeowners nowadays choose the aforementioned look purely for aesthetic choices.
With so many new options and innovations in home design, there's a lot you can do to give your alfresco area a modern look as well. Today's modern patios Perth are pretty much an extension of the comforts of our homes, and adding in the equally stylish as well as comfortable furniture lends to the overall level of pleasantness of your home. Here are some ways you can "modernize" your al fresco area with your furniture: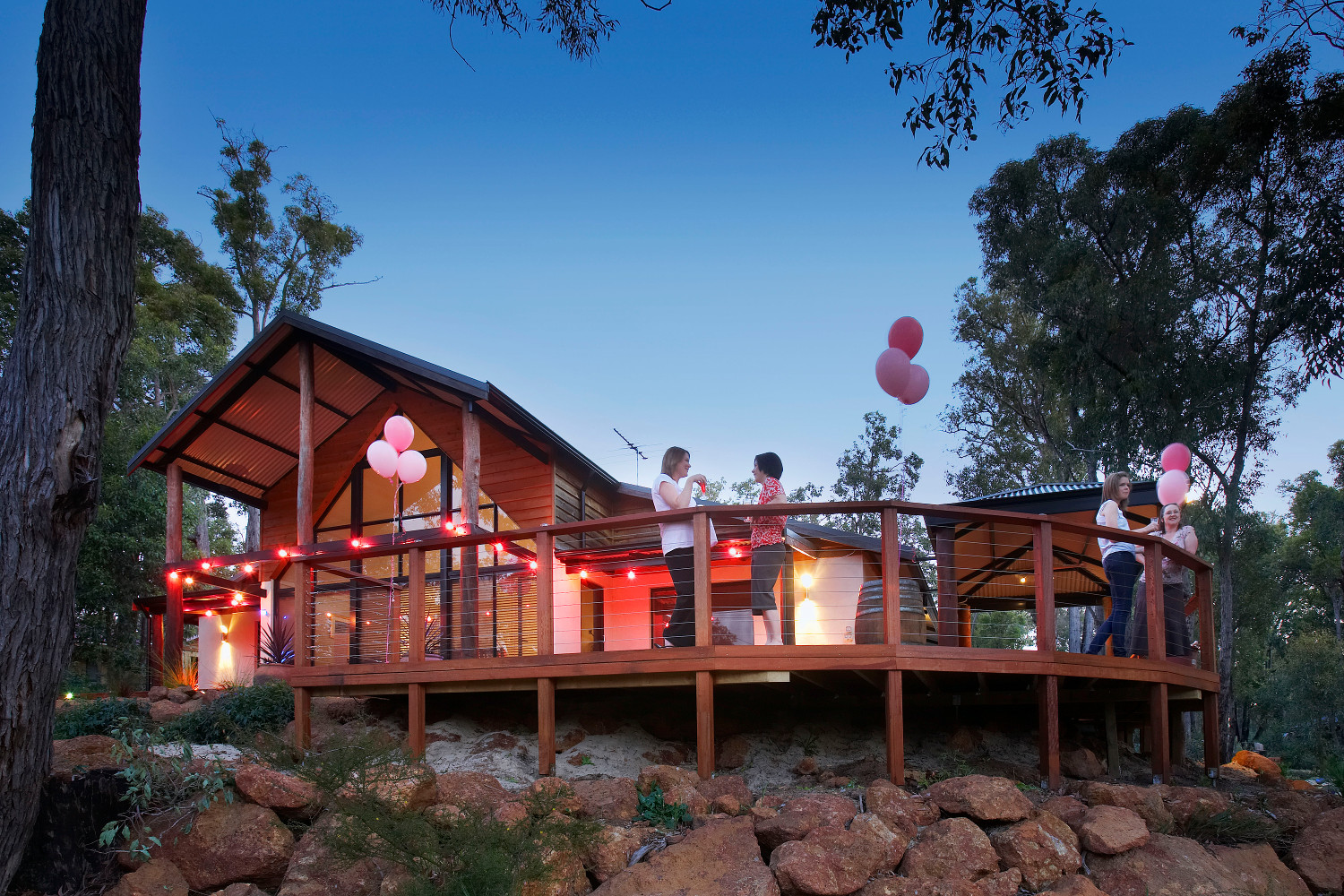 OUTDOOR SEATING
When it comes to introducing a modern look, your seating speaks volumes. Try to look past what you've seen countless times on traditional depictions of patio living. Go for something you find comfortable, of course, then work your way through various aesthetic options. Solid, bold colors always evoke a more modern touch, while minimalist forms and geometric shapes also lend to a non-traditional feel.
Additionally, it's good to keep in mind that If you already have an outdoor sofa (which is often the first piece of furniture most patios acquire), keep in mind that you don't necessarily have to match your chairs with your sofa. Swing chairs are also a great addition to any al fresco area, and if you've not added a roof or beam or any point to attach your swing chair to, know that there are swing chair options that come with their own stands, which – as a bonus – makes them appear more modern as well.
LIGHT UP FURNISHINGS
You know how most sci-fi shows have all those blinking lights and glowing doodads all over the place? Well you too can use the same aesthetic to evoke a modern look and feel to your outdoor room design – especially come nighttime.
Check out some lighting options for your furniture. There are a lot of light up tables, bars, and various surfaces options to choose from that not only give your patio that modern feel you want, but are also functional as surfaces and in lighting up the room.
GO, GO, PATIO GADGETS
We've already done a post on cool patio tech to deck your alfresco with. But I'm just reiterating this here; tricking out your outdoor room with the latest outdoor gizmos will make your al fresco area look and feel very modern. Make sure you have the essentials of lighting and a great sound system, and should you go for an outdoor A/V experience, there are a lot of screen options for that as well.
YOUR PATIO ITSELF
Of course all this will only to serve to improve upon your foundation of a well-designed and modern-looking patio. If you've yet to have one built, it's important to consider how your patio design works into creating a modern patio.