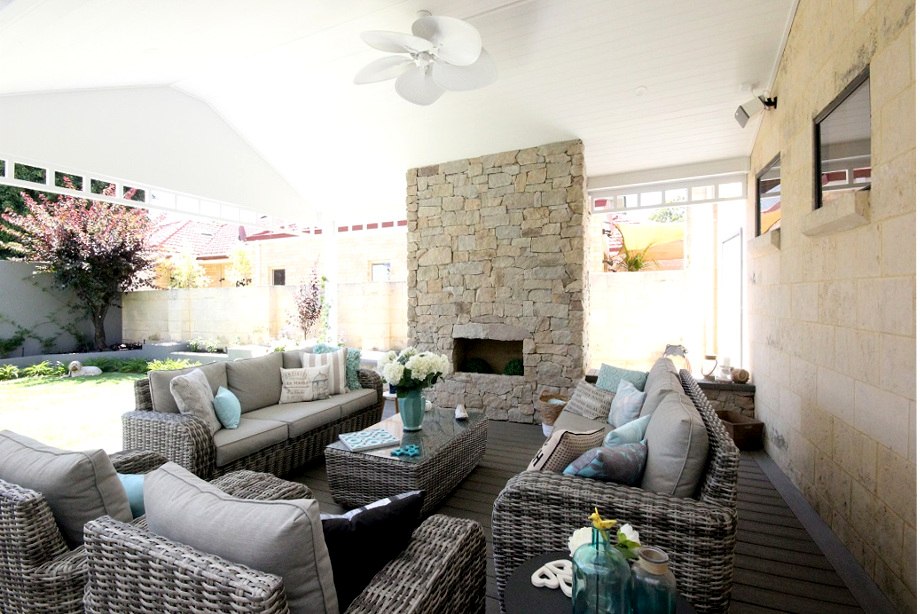 Start Planning Now for Next Summer!
Planning is the foundation of all building projects – time, budget, materials, manpower, delivery – and everything else all depends on the contents of the plan. And the key to a successful plan is the time allocated to it. If you'd like to enjoy a stunning alfresco living area by next summer, starting to plan for it now makes perfect sense! To give you a better understanding why it's ideal to plan your backyard project for next summer now, we'll walk you through our very own planning process and timeline.
Your Preference
At Patio Living, we help you plan a backyard makeover by discussing your lifestyle, and any needs and concerns you might have for your project. We will also discuss with you how your proposed project might help to improve your family's quality of living and also increase the value of your property.
Once we've agreed on a design and a plan we'll work towards the implementation of the entire project. Each phase of construction or new trade needs to work within a specific order so there are minimal delays and the build flows in a logical and efficient order. Taking a considered approach to planning can also have benefits with regards to your budget, allowing you to complete the project in sections if needed. Our design will also incorporate and plan for any future additions you might have in mind for your home.
The Timeframe
The moment we have your approval on the final draft, we'll gather and prepare the paperwork needed for the shire approval. This is another important procedure in the process and one we'll willingly take care of for you. The good reputation we have with local shires allows us to enjoy a smooth certification process. We'll submit the paperwork to the shire, wait for and follow up their approval which usually takes six to twelve weeks under normal circumstances. In any case, we'll keep you updated regularly and once it's approved, the construction can kick off.
With all these processes in mind, planning your patio makeover now will effectively provide us with enough time to start the actual construction by winter. This timeline also guarantees a hassle-free and smooth makeover for your backyard that's set to exhilarate your family and friends next summer!
A cozy alfresco where your children love to chill, do homework and play games; a luxurious patio by the pool where you can relax, a stunning garden landscape where memories live – it's exactly what your family deserves. One might say it's easier said than done but our decades of experience prove that all it takes is proper planning when it comes to building your dream patio.