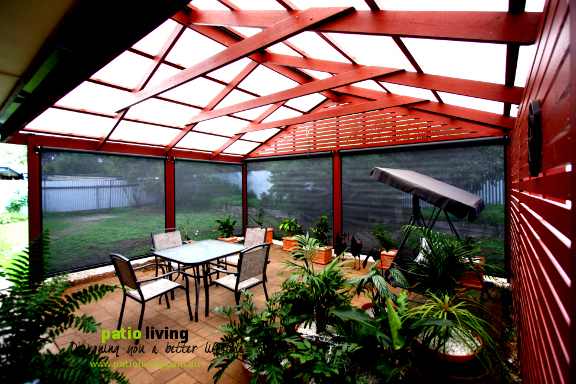 Steel Frames or Timber Frames: Which One Should You Consider and Why?
In the last decade, Steel framing has been gaining popularity among contractors as a better option for building alfrescoes. The growth of Steel indicates notable positive sentiment from homeowners as well.
On the other hand, many remain loyal to timber frames and there are plenty of good reasons for it. Before you decide which type of frame to use, you'll want to be aware of these relevant points first.
Steel
Durable – Steel framing on its own is naturally more durable than timber. However, a steel frame constructed with screws creates a weaker framework which in turn reduces the durability of steel frames.
Make sure your contractor is an expert in screwless frames and they are able to construct it without obvious welds in between joints to maintain the aesthetic properties of the design.
Accuracy – Compared to timber, steel offers more accuracy as it is molded by machines instead of being cut into parts and sections. It will also retain structural integrity as it is largely impervious to weather. Steel's clean lines and uniform appearance also provide a notable aesthetic benefit.
Compact – Steel frames require less materials to construct, and in doing so don't compromise structure, consistency and durability.
Low Maintenance – Steel is less attractive to insects than timber. If it's prepared properly before construction, it hardly requires very little maintenance work. Steel also performs very well in harsh weather conditions.
Timber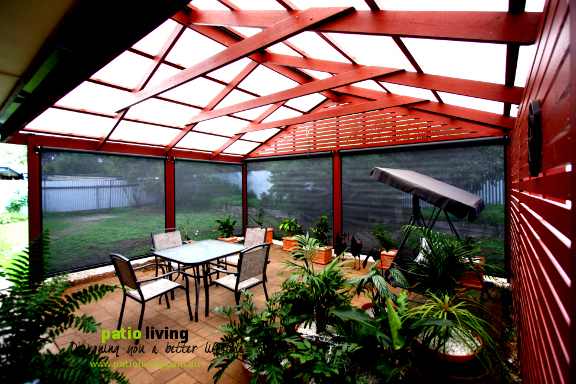 Good Insulation – Timber has great insulation properties to maintain even temperatures. It lessens the amount of energy needed in both heating and air conditioning.
Modifiable – This aspect is very important in building a house if you're planning on future modifications and adjustment such as extensions. A timber frame is significantly easier to modify or extend compared to steel.
Versatile – In terms of design, timber is easier to work with. It's easier to shape and apply in different structures such timber cladding.
Easy to repurpose – Timber is also easy to repurpose. High quality timber also looks better in time which is a great feature if it's repurposed as home embellishments or furniture.
Environmentally smart – Timber is a fantastic resource as a renewable building material. Its use provides a net benefit to the environment in terms of carbon capture, and it's harvest and production use far less emissions than steel.
Price
Although the price of steel and other related materials for building frames have considerably lowered over time, its construction cost is still far pricier than using timber. Building steel frames demand more manpower and heavy equipment while timber can be constructed in a simpler manner.
In general, steel frames are ideal for their durability, accuracy and streamlined looks. They're perfect for structures that are built for long-term use with less possibility of modification in the future. However, for new families who plan further house improvements with a possibility of altering the structure, timber is a better option – as it's easier to manage.
Whichever type of frame is best for your property, Patio Living make sure that you get the best construction services and outcome at all times! We understand that your home is more than just an investment – it's a way of living.