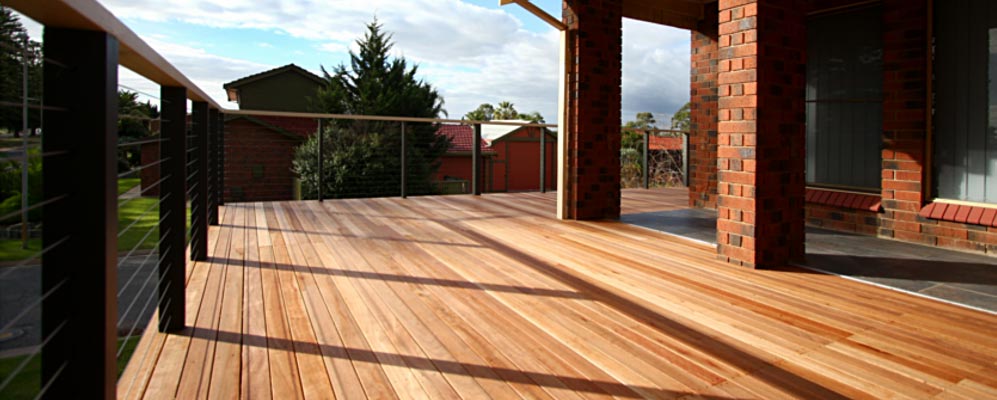 Steel or Timber: Why You Should Consider Both For Your Alfresco
When it comes to designing your alfresco, one of the often overlooked aspects of it is the material to be used. Too often we focus on what the end product patio will look like and we forget to think about how different materials can have totally different pros and cons for your outdoor room.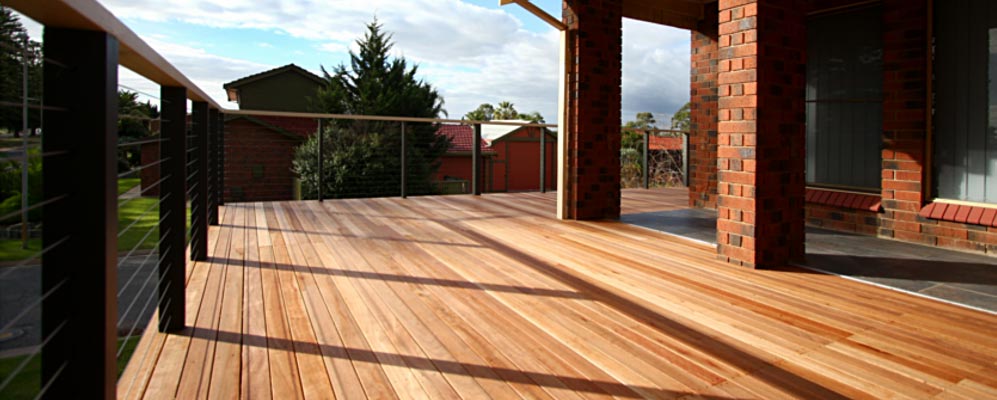 STEEL YOURSELVES
While it is traditional to use timber for your patio, steel frames, especially in Perth have gained in popularity the past few decades as well – indicative of the positive reception towards steel as a material from homeowners everywhere. Let's go over some of the reasons why steel is such a big hit:
Density – Steel is more compact, more dense; therefore structures need considerably less material without compromising durability and consistency.
Toughness – By right, steel frames are more durable than timber. The only drawback is that as most steel structures are put together with screws and welds, the framework if not assembled correctly becomes weaker for it. While there are screwless options, it's important that you work with an expert in screwless frames to make sure that all of the welding work is as neat and tidy as you deserve.
Precision – Being a machine-molded substance, working with steel allows for more accurate cuts and measurements, while also maintaining structural integrity.
Maintenance – As steel is pretty unattractive to most insects and other pests, working with steel also has the added benefit of needing less upkeep and maintenance.
I'M YELLING TIMBER
There's a reason timber has been used for patios for as long as man had been building structures. We're not saying it's the only material suited for the job, but it definitely has its merits. Here's a quick look at some of the key benefits of using timber for your Perth patio:
Versatility – When it comes to building home structures, timber remains one of the easiest to work with. With a hugely dynamic base material, timber is easily shaped and applied to suit different building needs whether for support of cladding.
Insulation – One of the most important aspects of building a home, insulation is a factor that timber really excels at. The material has great insulation properties and can help with the heat regulation of your patio and your home.
Mod-friendly – Most homeowners are already aware of the many changes that homes go through over time. Timber is one of those materials you'd be glad to have worked with in your home as any future renovations or modifications will be a lot easier, especially when compared to steel.
Eco-friendly – You'd think using up timber would be more detrimental to the environment that using steel, but it's actually the opposite. Studies have shown how harvesting timber for building uses far less emissions than steel, and also provides a net benefit to the environment in terms of carbon capture. Add to that how timber is renewable and you have a great building material.
COST
Timber patios are a more economical option than steel but both are very affordable options. In the end it really comes down to what will work best for your home. Something to keep in mind as you plan your next Perth patio project.