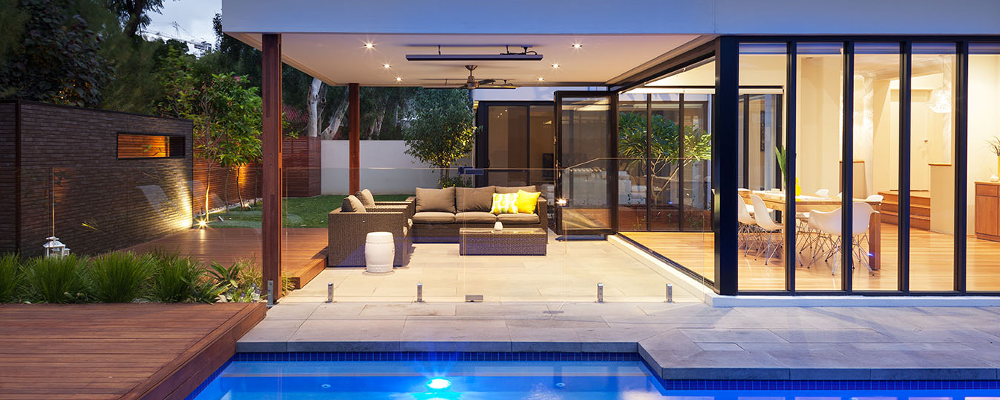 Take Back Your Idle Backyard Space With An Awesome Alfresco
If you've ended up on this article, chances are you've got a backyard you want to make more use of. If you have an outdoor area in your home that's just lying about unused, you might want to consider having an alfresco or patio built. Not only does a patio serve as a great extension to your home, it's also the perfect home addition to take back that idle space.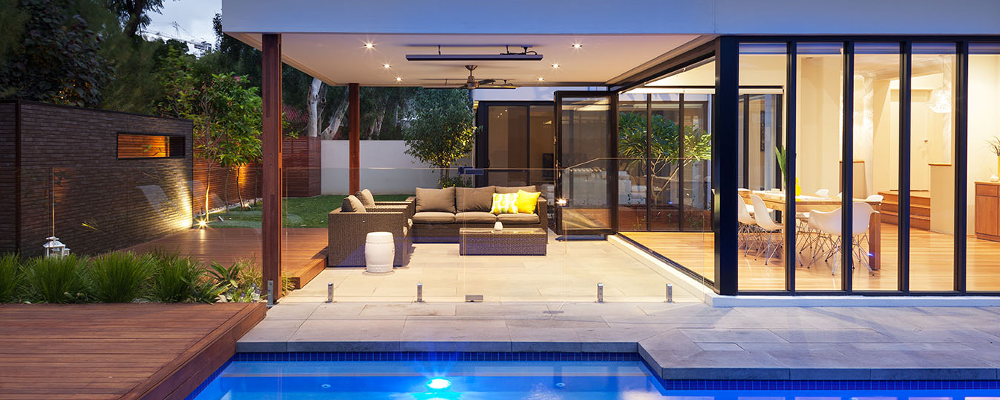 Property Value Boost
Even if you have plans to sell your property in the future, having an alfresco installed will be a great decision especially as it gives your property value a huge boost. Not only do you get a great addition to your home, you also get a huge return for your investment when the time to sell comes. Adding a well-designed patio to your home also ups the appeal for any potential buyers, making it all the easier for you to sell your property.
Your Own Private Getaway
While an increase to the value of your home is certainly a welcome addition, you can't put a price on being able to "get away from it all" from the comforts of your own home. An outdoor room is the perfect place to relax and unwind – especially after a rough day at work.
The Comforts of Home + The Beauty of the Outdoors
Ever wished you were out someplace nice to enjoy the outdoors for the summer? There could be a lot of factors that could keep you from taking that trip out of town, chief among them your physical ties to responsibilities such as work and the like. With a well-designed patio or outdoor room, you can easily step into a "home away from home" without batting an eye. Better yet, go ahead and invite a few mates for a barbie and enjoy a peaceful staycation with your pals. And while we're on the subject…
Honing Your Hosting
One of the more invaluable perks of having a full-fledged patio is being able to entertain guests in a totally awesome part of your home. There are precious little opportunities and ambience better than a well-designed alfresco for entertaining guests – especially for a sunny day barbie, or wine dinners by the fire.
A Perth backyard that goes unutilized is a huge waste. Why not make the most of it?