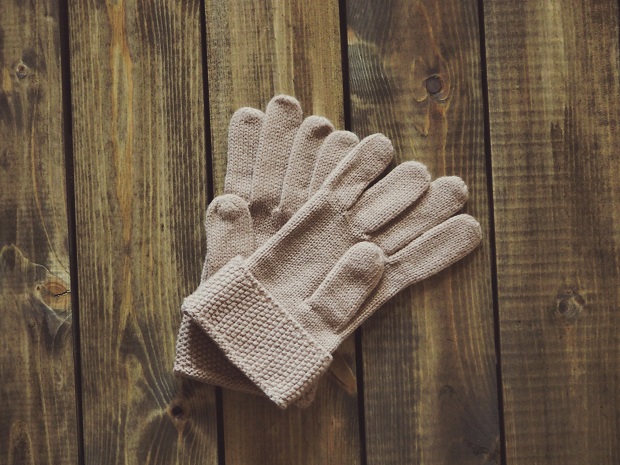 Taking Care of Your Alfresco in Harsh Weather
Your outdoor room is perhaps one of the best places in your home for you to kick back and unwind, or enjoy a lively barbie with loved ones and friends. While some people see these as "sunny weather activities", this shouldn't keep you from protecting your alfresco from the harsh weather conditions during winter and autumn. Adverse weather conditions can cause wear and tear on your patio if left unchecked, which is why it's important that you pay attention to your patio for such cases.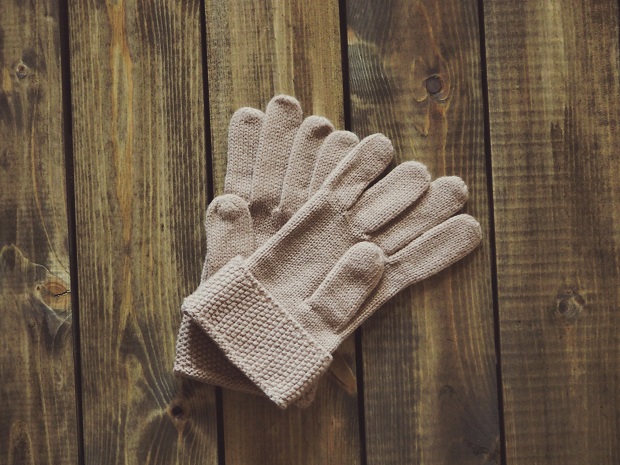 Set Sheltered Spaces
One way to keep your furniture safe while also easily working such a feature into your design is to make sure that your outdoor room has ample sheltered areas to stow away your furniture in the case of rain or bad weather. Such spaces also double as shade for days with blazingly bright sunlight, or for when you need a bit of privacy.
It's Nice Out, But Put it Away
If you can afford to allot some space to store your deck furniture come the rainy and snowy seasons, then you might want to consider that option as well. Having a shed or some form of dedicated space will ensure that your patio equipment / furniture have somewhere to stay safe when the time comes for them to be kept away. Just make sure you wash / clean your stuff before locking them up in storage – otherwise any buildup may cause long term damage as it eats away at your furniture's coverings in storage.
Watch Out for Rust
Remember to watch out for any rust that may be forming on your metal items. It's important that you nip this problem in the bud as early as possible, especially for items that you will be keeping in storage. As for any exposed steel on your patio, the same vigilance is called for. Make sure you check for rust regularly, and more frequently during wet seasons.
Coat Your Wood
It goes without saying that any wood surface that is constantly exposed to the outdoors should always be protected with some sort of coating/sealing solution. Typically, stains require an annual checkup while painted timber can be sealed for a very long time indeed. It may sound troublesome, but an ounce of prevention is better than a pound of cure, as they say.