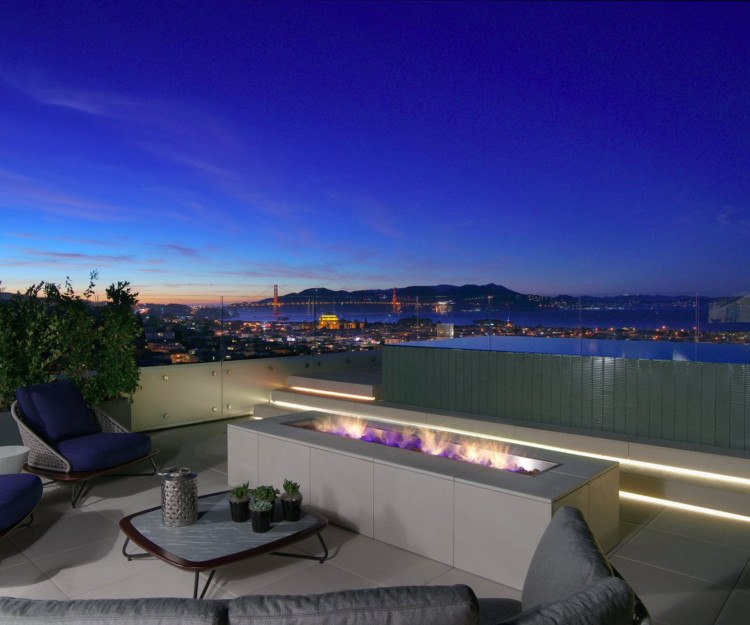 Tips to Designing A Patio You'd Keep Using
A well-designed patio is one that you will want to keep using throughout the seasons. To some people having a great patio means being able to retreat into your own little world, while to others it's the perfect venue to entertain and impress your guests. Whatever your reasons for having one, it's important that you always keep it interesting and comfortable enough for you to keep hanging out there to really make the most of it. Here are some tips: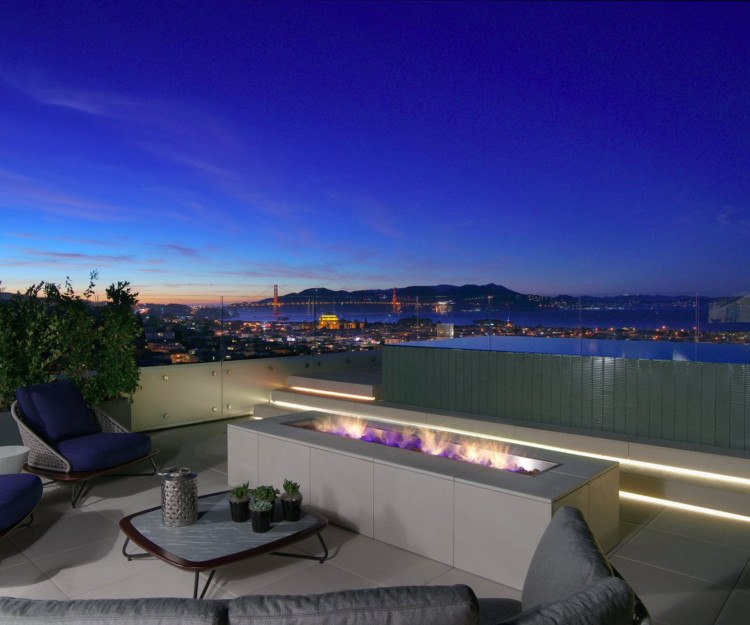 BRING THE COMFORTS OF INDOORS OUTSIDE
For some, the whole point of having a patio is to make the most of your home's backyard and the nature surrounding it. Some people can only take so much of the outdoors though – a quick walk through the park or a few hours on the beach for example – before they clamber back to the comfort of their own home.
If you want a patio in Perth that's sure to be well-used, one way to do so is to make it as comfy as your indoor lounge area. Bring recliners and loveseats and cozy chairs into your alfresco design. Perth homeowners are a big fan of alfresco dining, so maybe work in some comfortable dining chairs as well.
MAKE USE OF NOOKS AND CRANNIES
The alfresco being an extension of the home through its exterior, there are bound to be some oddly-spaced nooks and crannies that you might have trouble figuring out what to do with. While it's generally accepted that you keep your "main" furnishings in the less-cramped areas of your home, you'll also be able to make good use of odd nooks and niches by placing decor and lighting. Planters and artwork can also help really tie a room together.
TAKE YOUR INNER PEACE OUTDOORS
Common outdoor room designs Perth homeowners often go for invoke a sense of peace, making the alfresco itself a great place for meditation and reflection. Keep your main patio area free of clutter and too much detail to give a sense of calm. Having some plants around can also do wonders in creating a peaceful ambience.
GEAR UP
Appreciating nature on your al fresco doesn't necessarily mean roughing it and making do without technology. As we mentioned in one of our previous posts, technology has progressed so much in the recent years that here's a lot of gadgets you can use to trick out your deck. There's a ton of choices for lighting, heating, and entertainment to keep you from ever leaving your patio again. You can even turn your outdoor room into a home office you can work from for days when you just can't stand the hectic vibe of the big city.
DRAW INSPIRATION
It's your patio and you want it just the way you want it – no one ever said you can't do what others have already done with theirs! Read up on articles and design inspirations for your alfresco (much like you're already doing now). Check out what aspects of other patios you may want to incorporate into your own. Of course when the time comes to finalise your plans, it's always best to consult with professionals to help you out – you don't want to end up with a patchwork patio of pieced-together ideas you've sourced from different outdoor rooms.