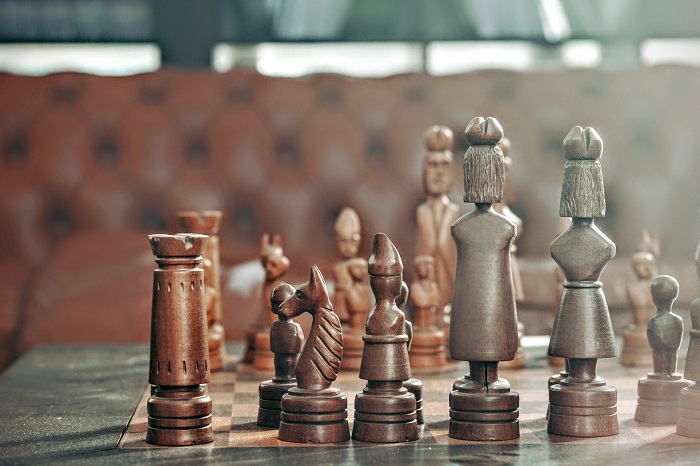 Tips to Staging a Great Patio Party
Your backyard is one of the best and most memorable places to stage your parties and entertain your guests. Most alfresco areas Perth homeowners help design are geared at entertaining guests and staging events, as well as having an extension of their homes that makes the most of the outdoors, so you can see how backyard gatherings are pretty much the norm in Perth. If you want to make sure your next Patio party goes off without a hitch, follow these tips:
KEEP EVERYONE BUSY
The whole point of having a party is to keep everyone entertained and interacting. What better way to do just that than by preparing activities and games for everyone. Having your party outdoors is a huge bonus in terms of entertainment ideas as well, as you have more freedom to do various activities you wouldn't otherwise be able to do indoors.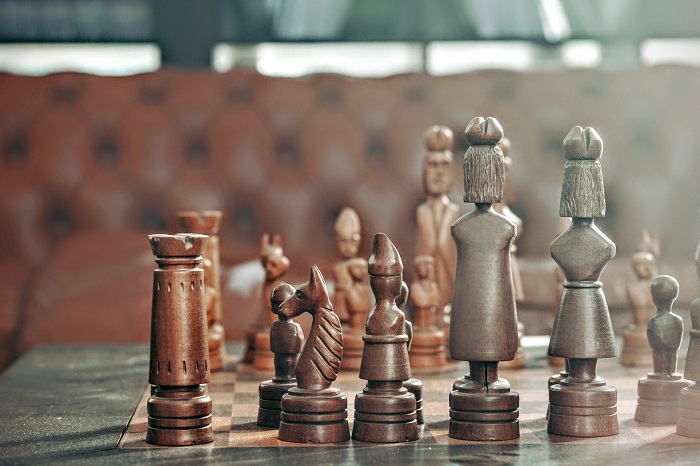 Some ideas:
Play some sports! Get a game of backyard cricket happening, or a kick of the footy
Croquet, coights or bocce/boules are great games to play in your yard
Giant Jenga
And these are all just the sort of activities you need the expanse of the outdoors to play – you're still free to play any of the indoor activities you can think of like charades, or board games and the like. The important part is to have enough activities to keep everyone engaged and entertained.
DEAL WITH PESTS
And I'm not just talking about people you don't want at your party. Staging your event outdoors means exposing yourselves to pests like mosquitos or flies or even other critters. Make sure you deal with such concerns ahead of time to keep the party from being crashed. Some quick pointers:
Keep bug-zapping lamps on hand.
Light some candles. Not only do they keep bugs at bay, they also add to the ambience.
Cover up your food. Keeping food covered staves off bugs in that it hides the smells that attract them in the first place.
Trim your lawn and hedges before the party.
FOOD, FOOD, FOOD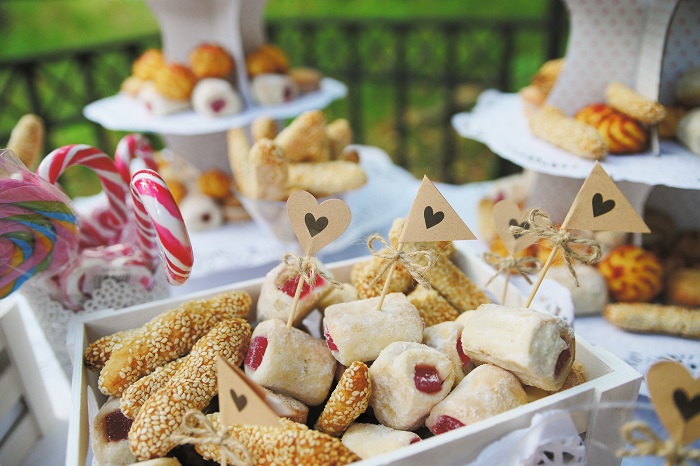 Julia Child once said that "a party without cake is just a meeting". One could only presume that a party without any food whatsoever is worse. Great food is a must for any great party, so follow these tips to make sure yours stands out:
Have a lot of finger foods on hand.
Keep people refreshed by dedicating multiple drink stations.
Know how to get a fire started if you plan on having barbie on your charcoal grill. If your Barbie is gas make sure you have a spare bottle on hand
Keep food warm/cool with the proper insulated containers
Cold cuts make great alternatives/appetizers for when the barbie is backed up on orders.
DRESS UP YOUR ALFRESCO
Finally it's important that you really spruce your patio up for the occasion. We've written about outdoor room decorating tips in the blog, but for quick reference:
Clean up beforehand.
String up some lights for a more festive mood.
Keep seating comfy yet intimate for your guests to keep engaged and relaxed.
Place doormats by entryways if necessary to avoid tracking in dirt.