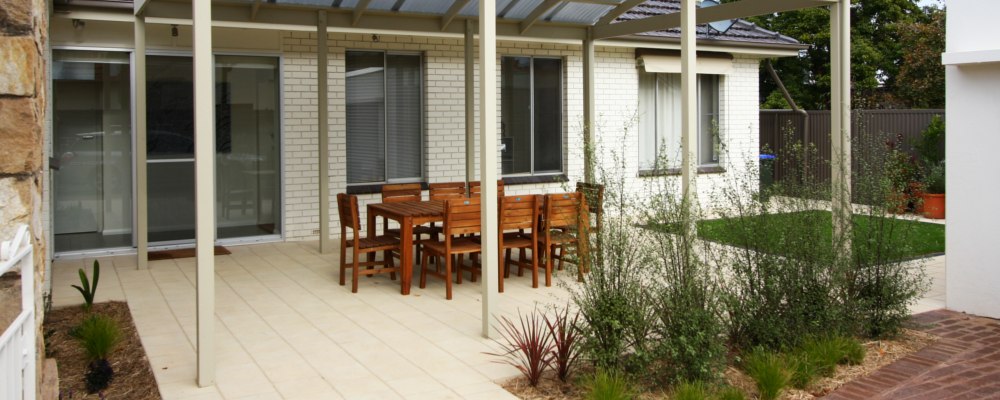 Why Your Alfresco and Landscaping Design Should Go Hand-in-Hand
Alfresco design should always work with the rest of your home, which is why you really need to think things through when it comes to patio design. More importantly, it has to coincide with your exterior design plans, especially if you plan on landscaping as well.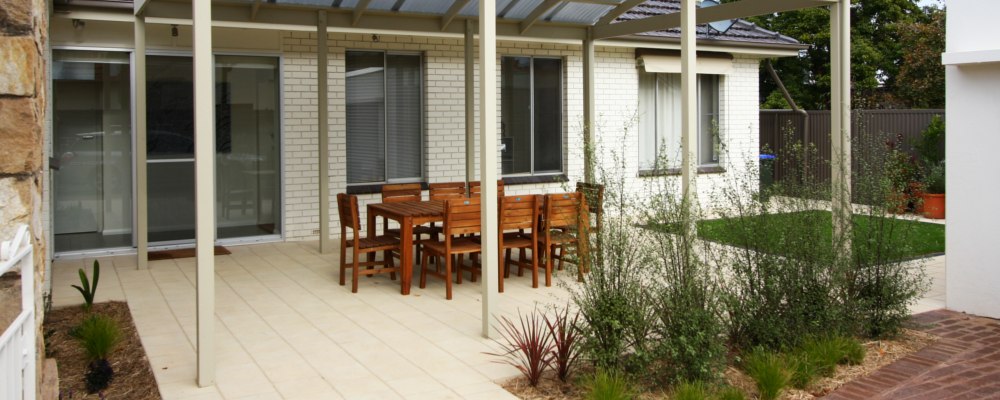 If you already have a perfectly landscaped yard, your best bet would be to coordinate with a professional to design your ideal patio or timber pergola design to go with your existing backyard.
Should you have a rather…"unkempt" yard yourself, now is probably be a good time to update your yard as well. One smart way to go about this is to work with your home's interior design, and work your way out. Matching your interior design with your yardwork adds a coherent flow to your home's aesthetic, giving your entire home a more seamless transition from one room to another.
Another aspect of designing your backyard that you might need to think ahead about is whether you want major additions that will need working around such as a hot tub or a swimming pool, or wall gardens and dividers.
Tying It All Together
A key factor in finding a contractor to work with for your wooden pergola or any outdoor project is to find one that wouldn't just build your project for you, but will also consider the other aspects of your home. Any patio builder in Perth worth your time should meet you onsite to check on the space they will be working with and so that they can provide insight and advice on a unified landscape and alfresco design, allowing you to get the most out of your yard.
Another easy way to prepare for your backyard renovation project is to find photos that serve as design inspiration or ideas to base your patio on. Keep in mind that it wouldn't be advisable to copy a project you found to a tee – often such home improvements are built with the home's specifications (including location and orientation) in mind. Your best bet: show the design you really want to your contractor and get their opinion on whether it's doable (and advisable) for your home or not.
An undertaking such as a renovating your backyard may seem pretty tedious and too much of a bother at first, but you'll be surprised at how much it can really change the way you see your home. As an added bonus, patio projects can be a huge boost to your property's value, so even if you have plans of selling, such a project is still a wise investment. Just make sure everything is done well and handled by a professional.